National Rainbow Party
    Sign up for our Nationwide Fundraising Party…
You are invited to join ACTion Ted for our National Rainbow Party. We are asking you to consider hosting a Rainbow party at your childcare facility during the months of February, or March, to raise much needed funds and awareness for ACT for Meningitis. Register today and receive free make-and-do hats, colouring sheets, balloons and certificates for all in your party pack.
What's a rainbow party? Well a rainbow party is a fun way to raise awareness of meningitis by wearing as many colours of the rainbow as you can in a fun filled way. All children and staff will receive our life saving awareness cards to take home.
For a suggested donation of €3 per child, children can wear their multicolored outfit of choice to crèche or pre-school and participate in our Rainbow party themed activities, while raising vital funds for the charity.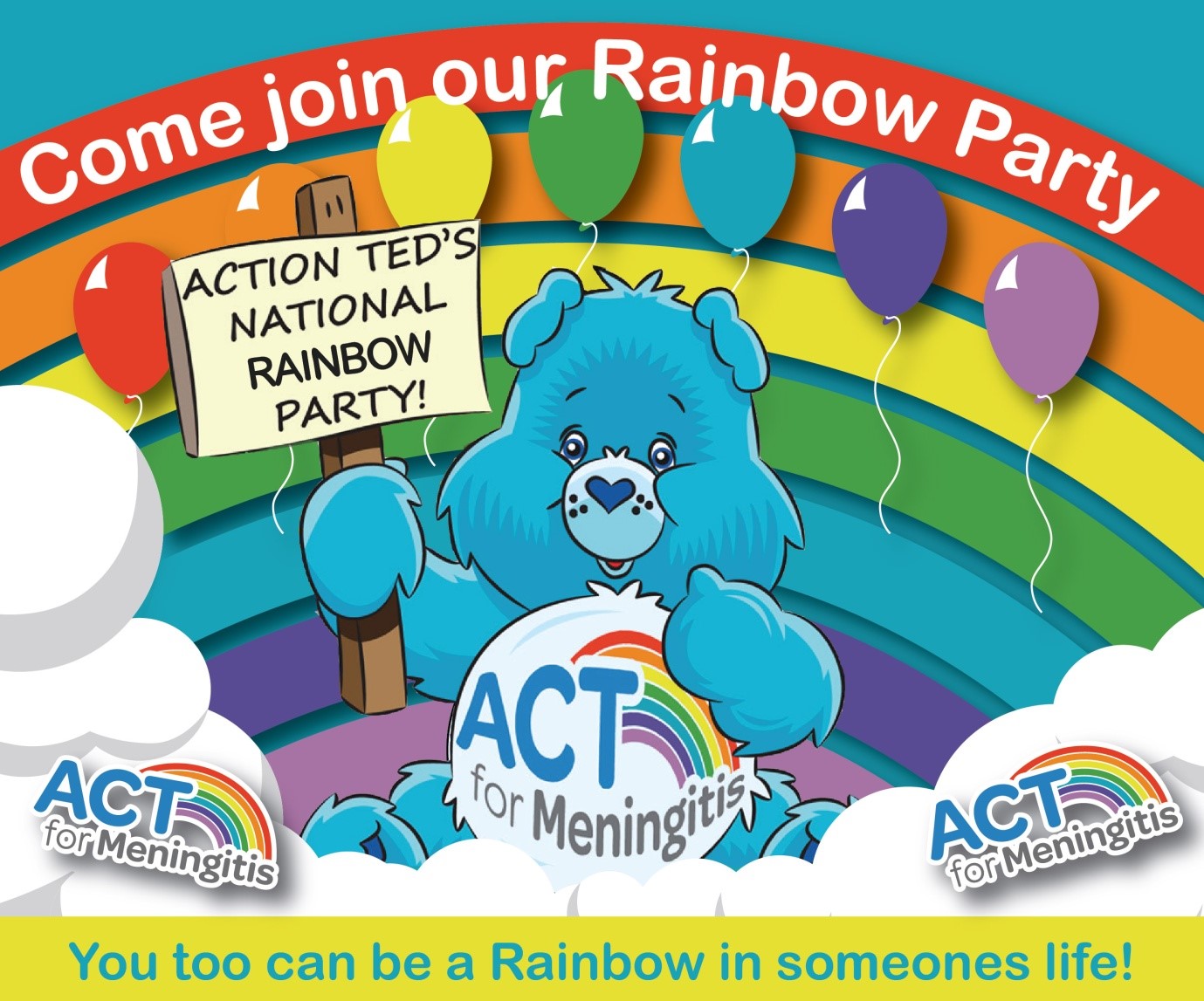 ACT for Meningitis is a non-profit organisation based in Galway. It was established in 2011 by Siobhán and Noel Carroll, who in 2008 lost their precious daughter Aoibhe, aged 4, to meningitis. Since losing Aoibhe, Siobhán and Noel feel that there is an urgent need to increase awareness, educate people of the signs and symptoms of meningitis and to offer free support services to all families in Ireland affected by meningitis.
ACT for Meningitis are a non-government funded charity and rely totally on fundraising to continue to reach out to new families in 2020.
Please do not hesitate to contact us at 091 380058. If you have any further queries.
Aoibhe was in playschool when she contacted this terrible disease. Siobhán and Noel never thought meningitis would affect them.
Sign Up for a Rainbow Party today...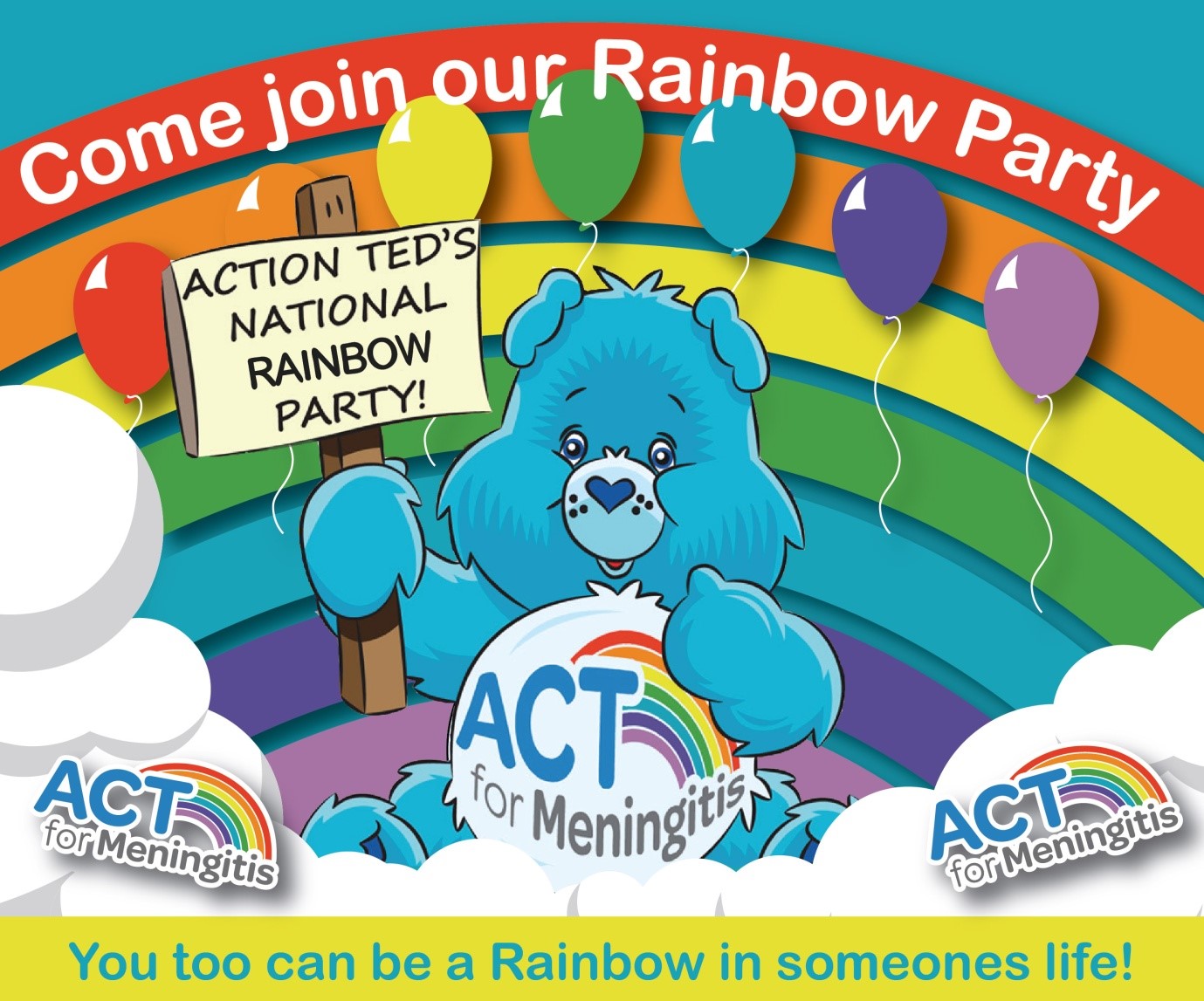 Do you know the signs and symptoms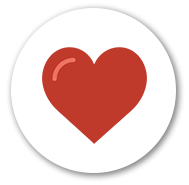 If you would like to make a donation to ACT for Meningitis, you can use the button below
or alternatively you can text "ACT" to 50300 to donate €4