About Us
A little bit about how we started…
ACT for Meningitis was set up in 2011 by Siobhan and Noel Carroll following the tragic loss of their daughter Aoibhe, aged just 4, to Meningitis.  Losing Aoibhe changed their lives forever and they wanted to try and prevent another family going through that heartbreak. 
They felt there was an urgent need for more awareness around Meningitis and that support be made available to anyone affected by the disease, therefore, in July 2011 they set up ACT for Meningitis, with a Mission to raise awareness, to promote education and to provide support to those affected by meningitis in Ireland, and with a vision to see an Ireland where lives are no longer lost to meningitis, and through their support services no-one faces the meningitis journey alone.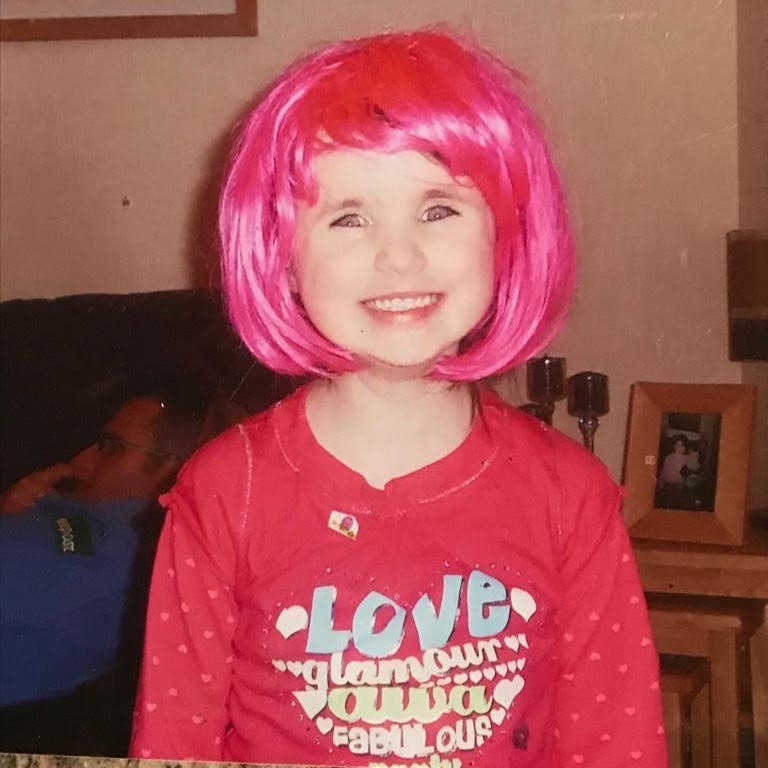 Through our Care Programme our support services are available in every county in the Republic of Ireland and in six short years, through self-fundraising, ACT have provided free support services to children, adults, families and communities in 21 counties through our unique Meningitis Community Care Programme.  Wherever you are in the country, if you have been affected by meningitis either through bereavement or living with the severe after affects of the disease, they will provide free support services and therapies tailored to your needs, within your own community and without a waiting list.  They also run various National Annual Awareness Campaigns in crèches, schools, colleges, clubs and workplaces, and provide free Meningitis Training Programmes to pharmacies and medical professionals.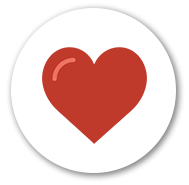 If you would like to make a donation to ACT for Meningitis, you can use the button below
or alternatively you can text "ACT" to 50300 to donate €4